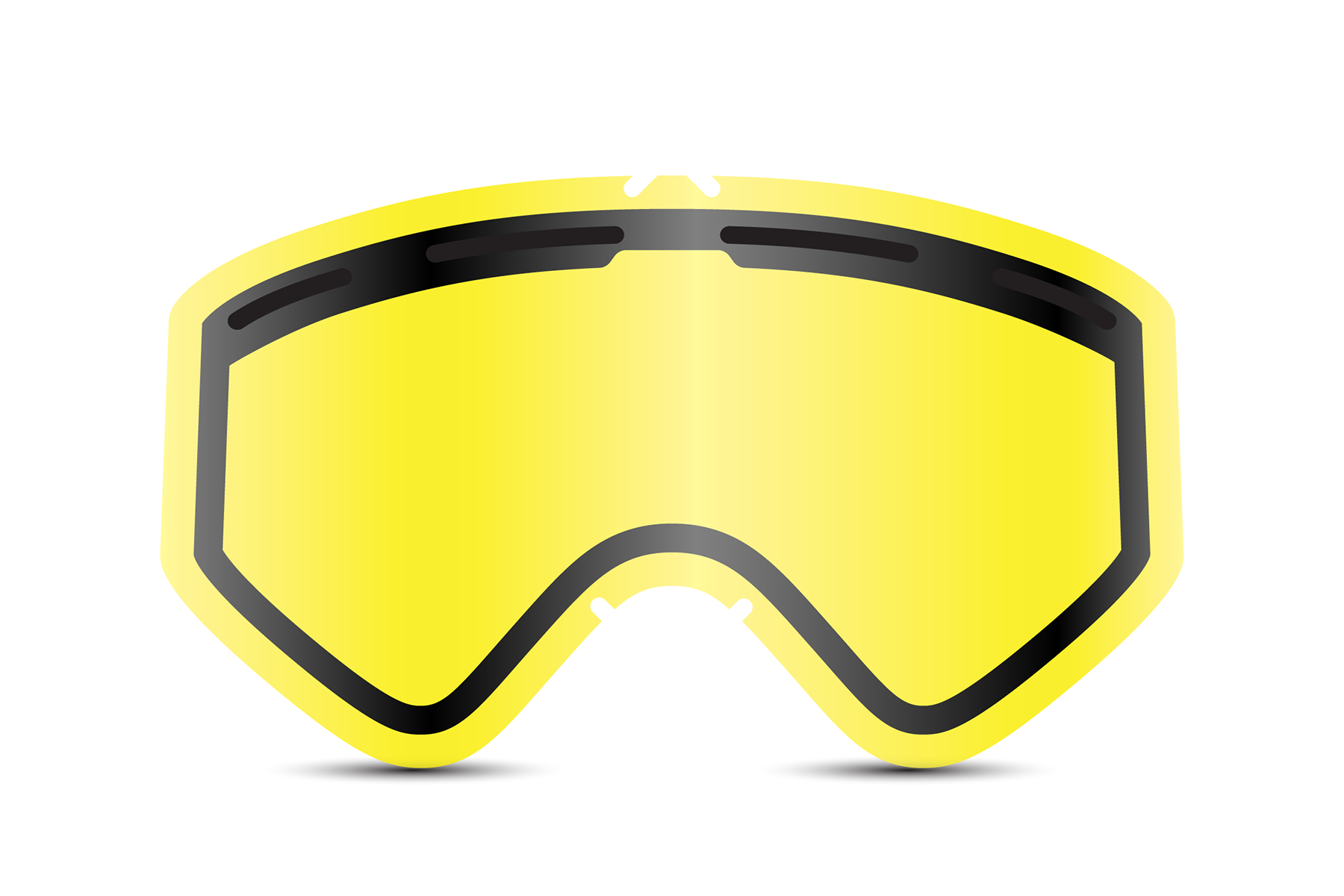 BLACKBIRD LENS - YELLOW
SKU: KL3
---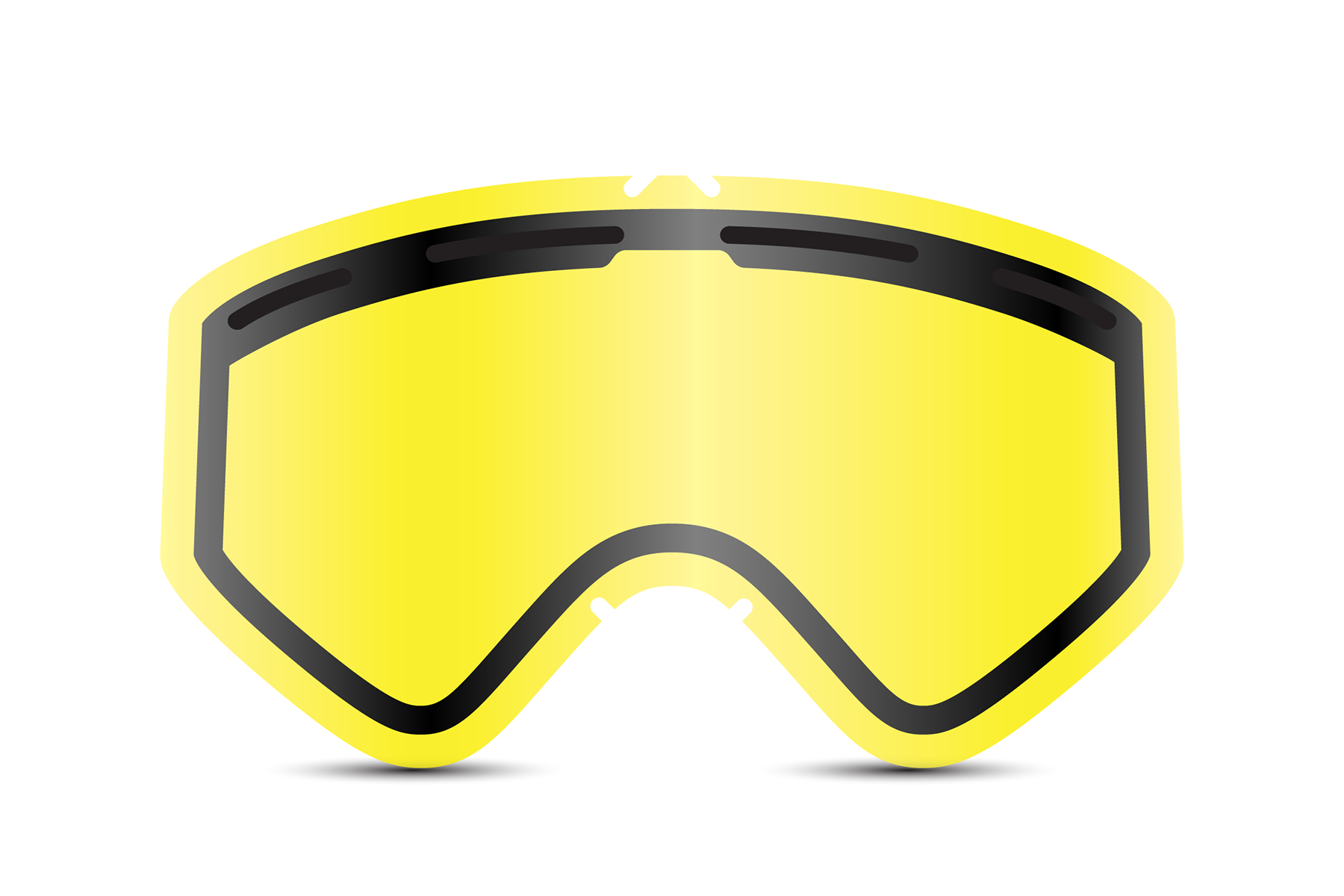 Visible Light Transmission
VLT RATINGS
The percentage translates to the amount of light that is transmitted through the lens. The higher the number the more light that is transmitted. For example; if the VLT rating is 80% it would be a low light lens for darker conditions.
SHOP ALL LENSES
Gold Mirror
Sun / Snow / Medium Light
Red Mirror
Sun / Snow / Medium Light
Silver Mirror
Sun / Bluebird / Bright Light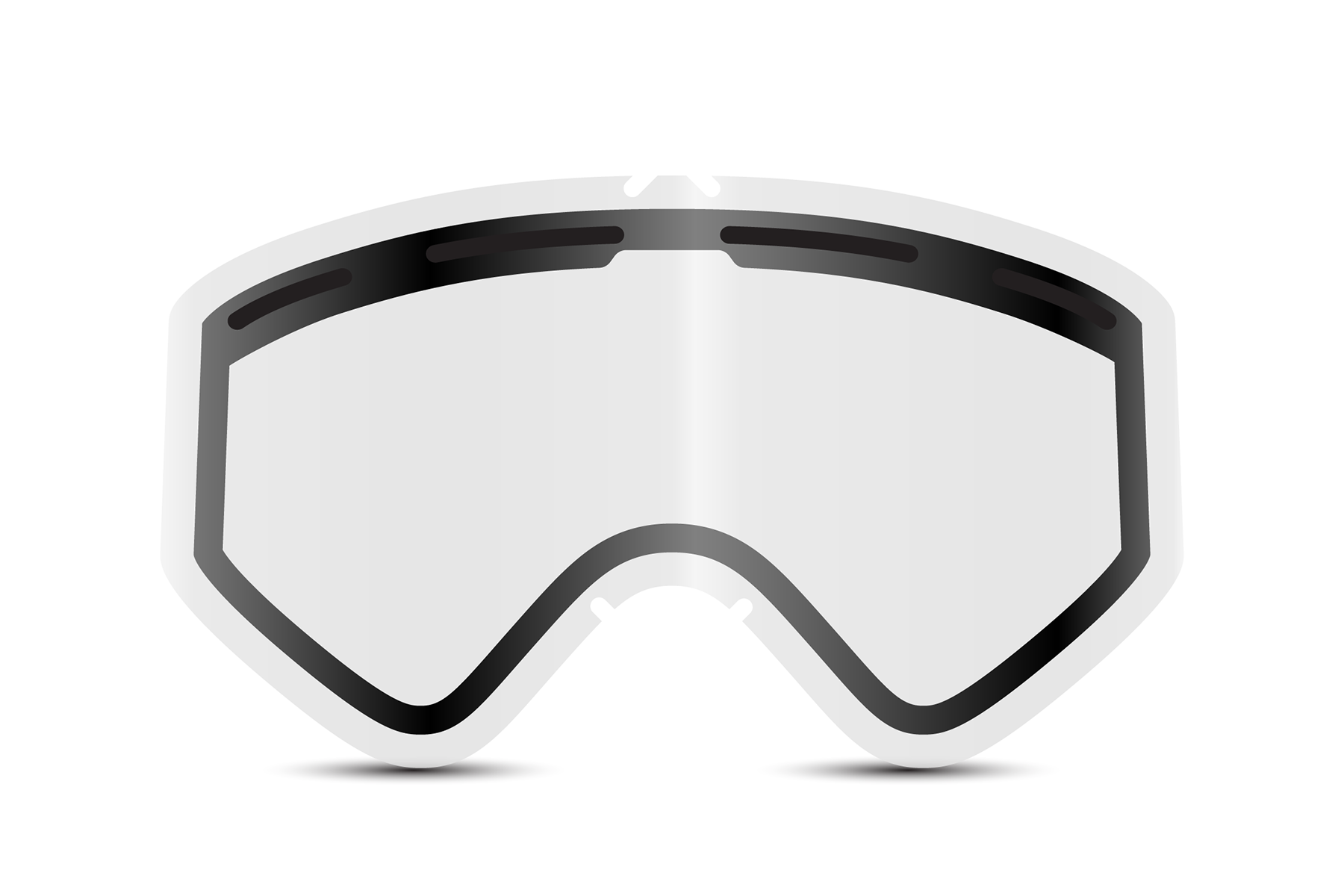 WHAT TO USE AT NIGHT
CLEAR LENS
Best for Low-Light & Nightime Conditions. Perfect for times when you need the eye protection but not the light filtration. These lenses made for indoor, low light, or night riding conditions.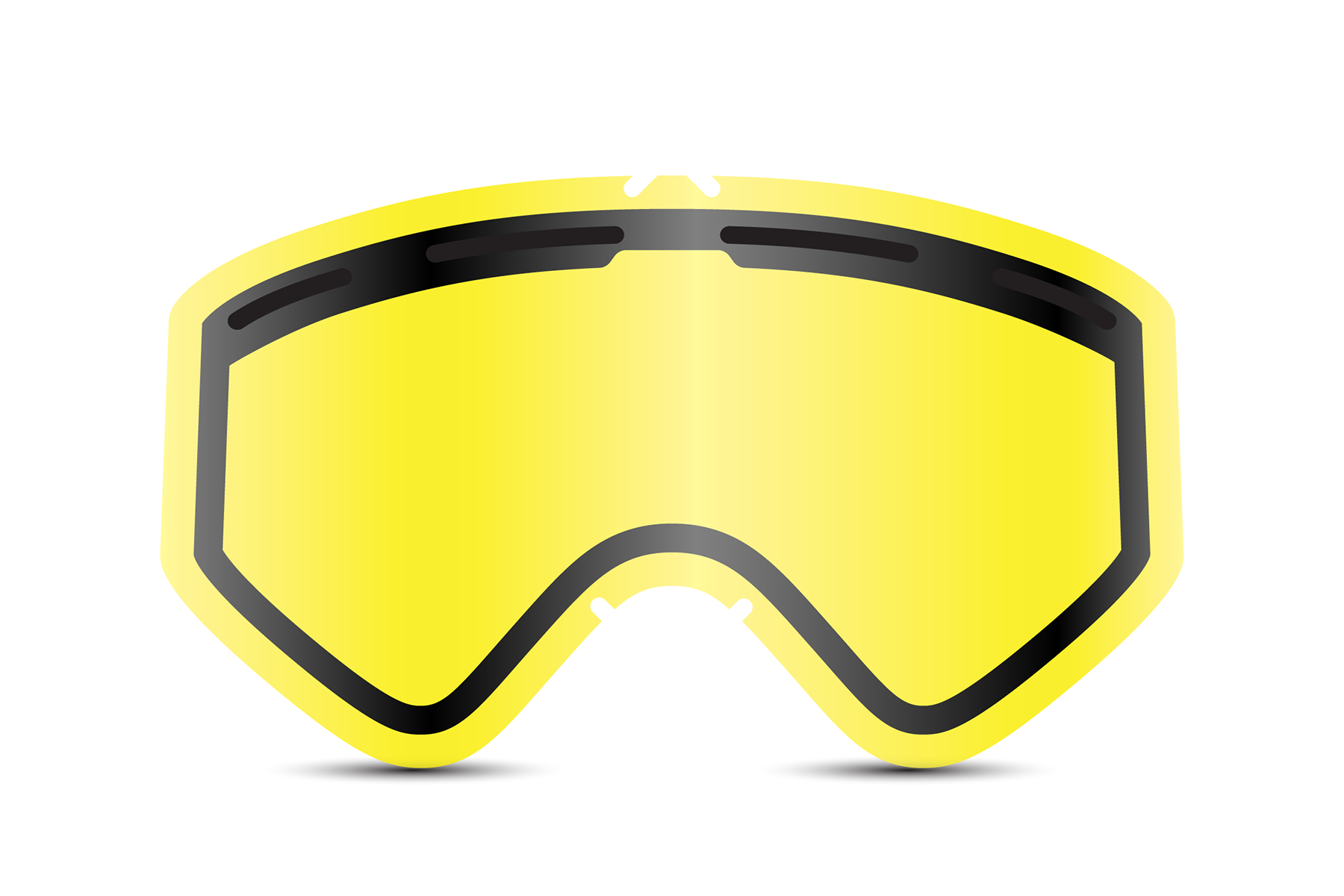 WHAT TO USE IN FOG OR SNOW
YELLOW LENS
The Yellow Low Light lens provides clarity in low visibility scenarios. Picking out extra details in the snow orin the trees that will improve your riding experience. It's the best choice in low light or foggy conditions.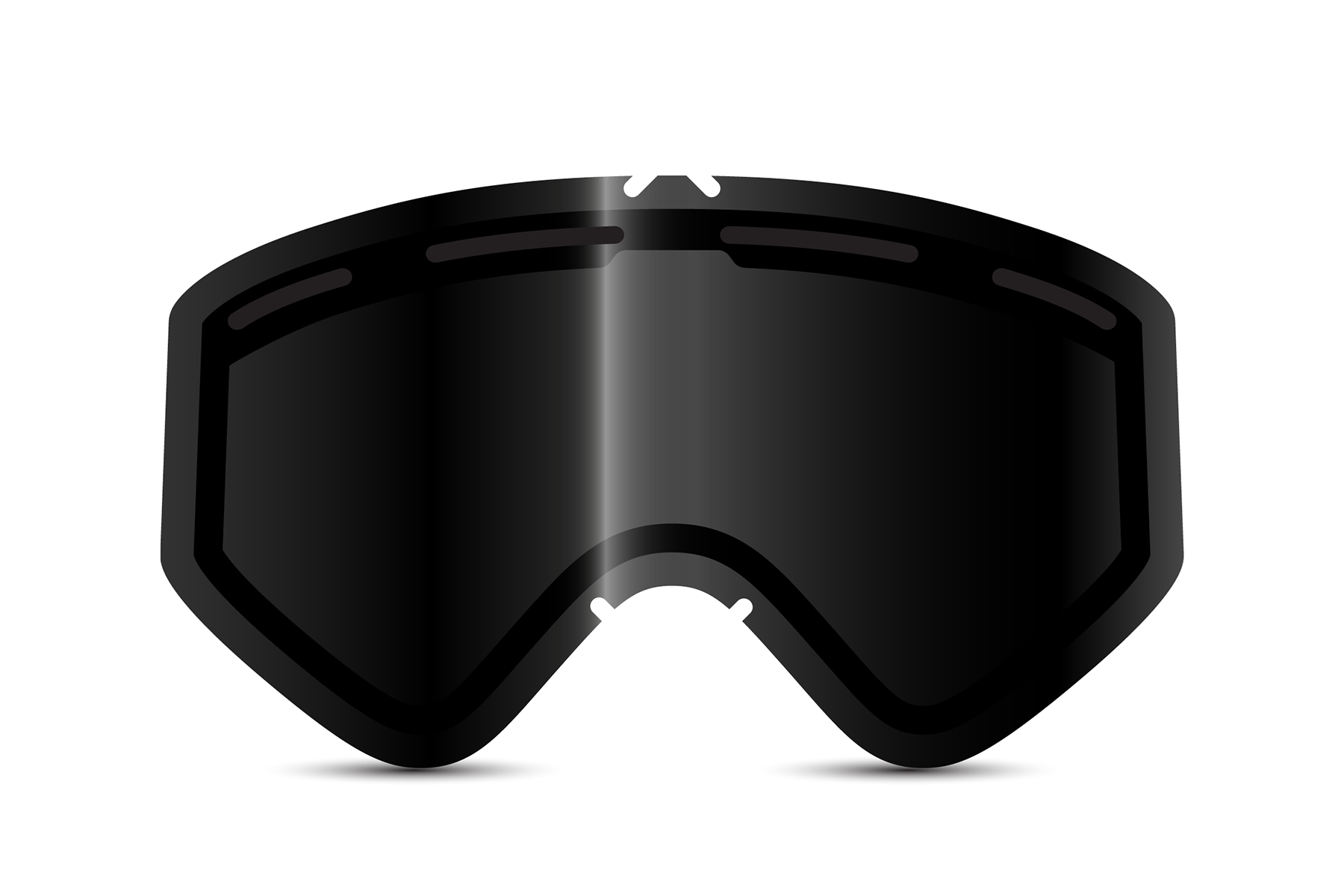 WHAT TO USE ON MEDIUM LIGHT DAYS
DARK SMOKE
The Dark Smoke tint ensures clear vision all day long and is suited to a broad range of light conditions. They enhance definition while filtering out intense light. The grey tint is optimized to deliver coverage in the broadest range of conditions and therefore comes stock on most of our models.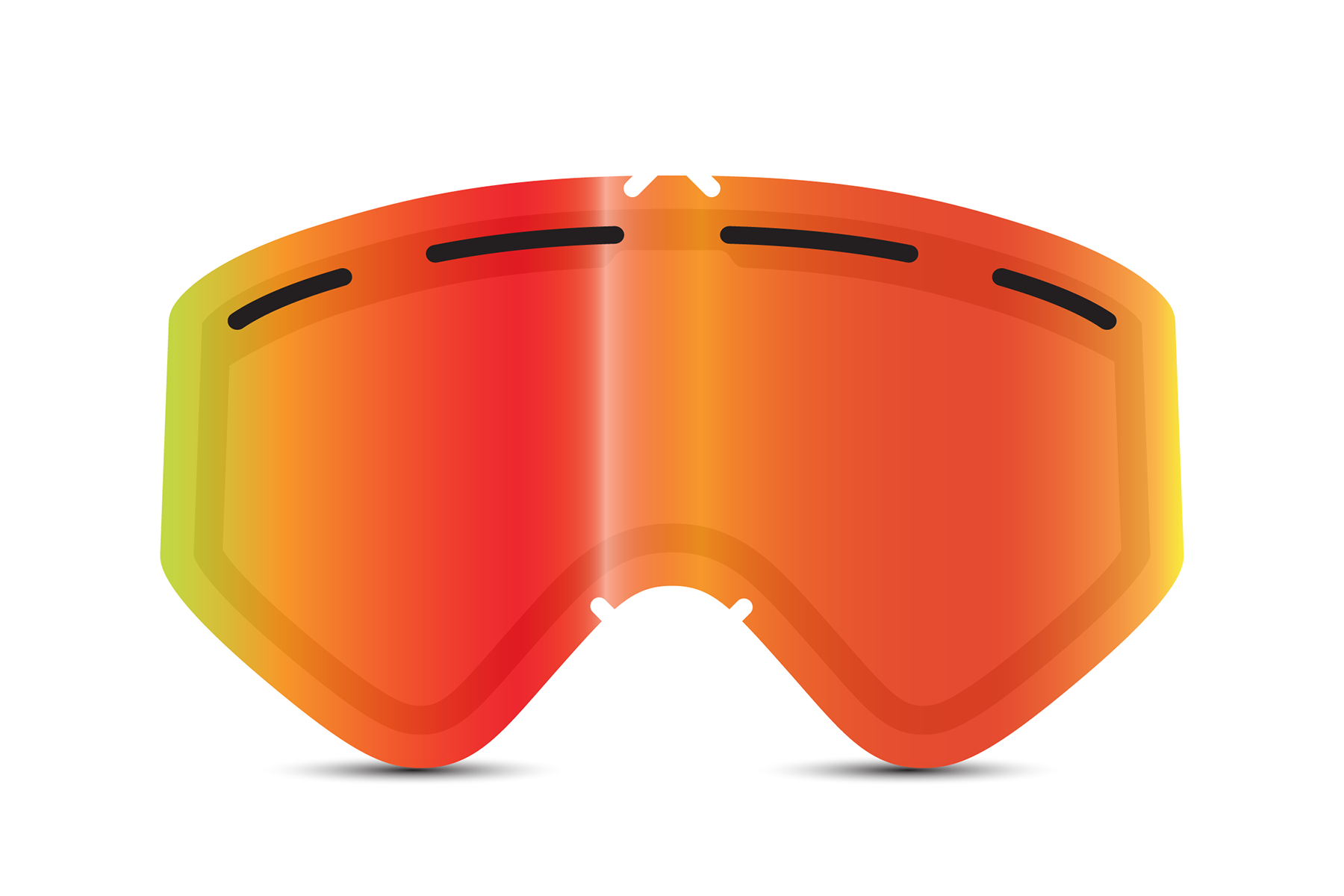 WHAT TO USE ON ULTRABRIGHT DAYS
MIRROR LENS
For optimal vision and performance in bright sun, our mirrored lenses are the perfect choice. On sunny blue bird days, they reduce glare and sun rays, protecting the eyes from fatigue and damage. We offer these in a range of colors to customize your goggles look.