FREE SHIPPING ON ALL ORDERS IN NORTH AMERICA
ONLINE ONLY
THE BLACKBIRD ORIGINALS
View all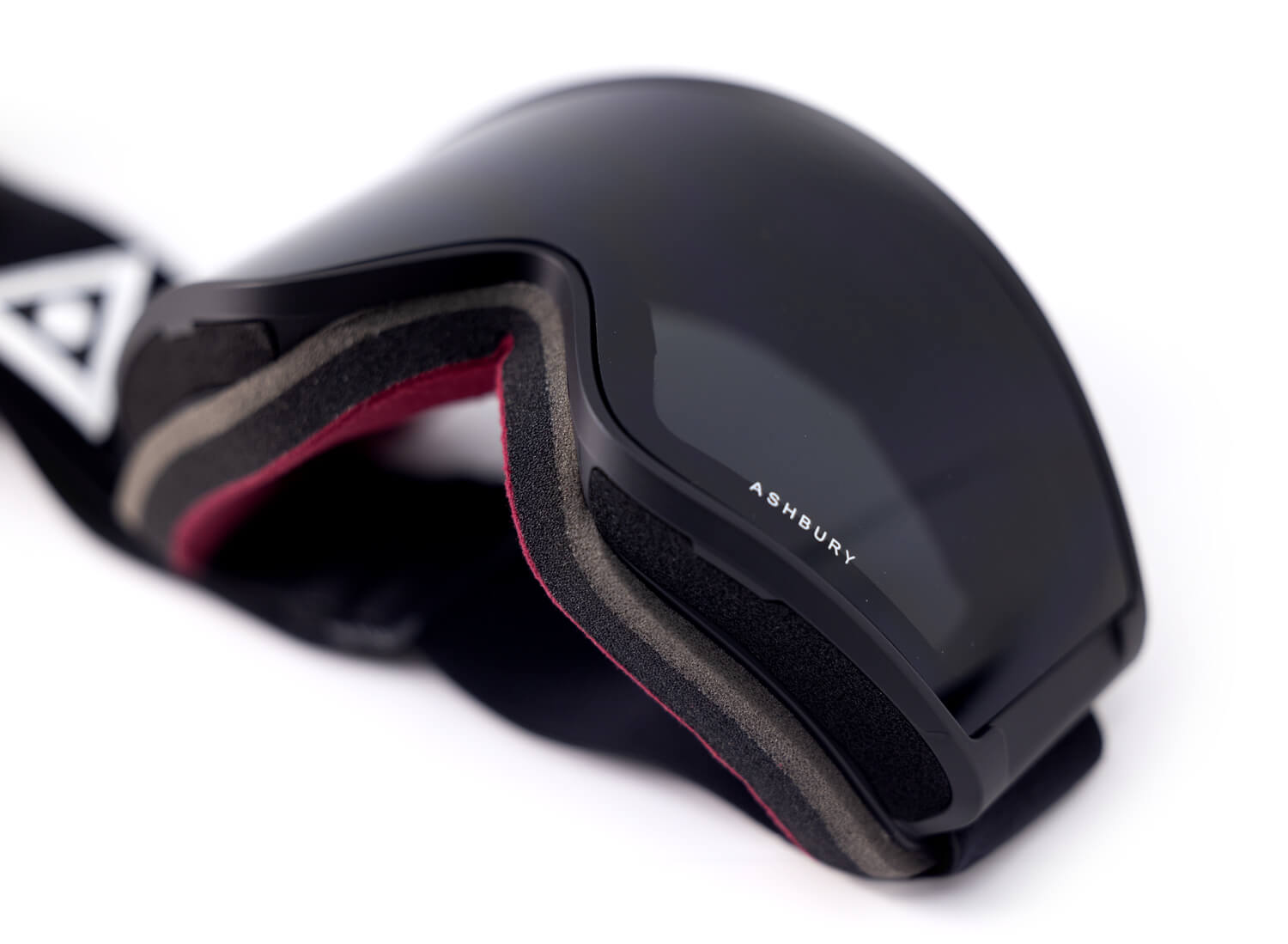 NEW FOR WINTER 23/24
A12 GOGGLE
Introducing the A12 Series goggles. Inspired by the fit and style of the Blackbird, these goggles come with a magnetic lens and a soft form-fitting flex for quick changes in variable conditions. Get the best of both worlds with the A12.
VIEW A12 SERIES
A12 FEATURES
Click the highlights to learn more about our new A12 model.
MAGNETIC DUAL LENS
Quick change dual lenses for the ultimate in anti-fog tech.
TRIPLE DENSITY FOAM
The ultimate in moisture wicking and anti-fog tech.  Designed for function, fit for comfort.  Low Bridge fit available.
M9 MAGNETIC LENS
9 strategically placed magnets hold the lens in position for the ultimate hold.  Give the frame a twist and switch to the bonus low-light lens in seconds when the conditions change.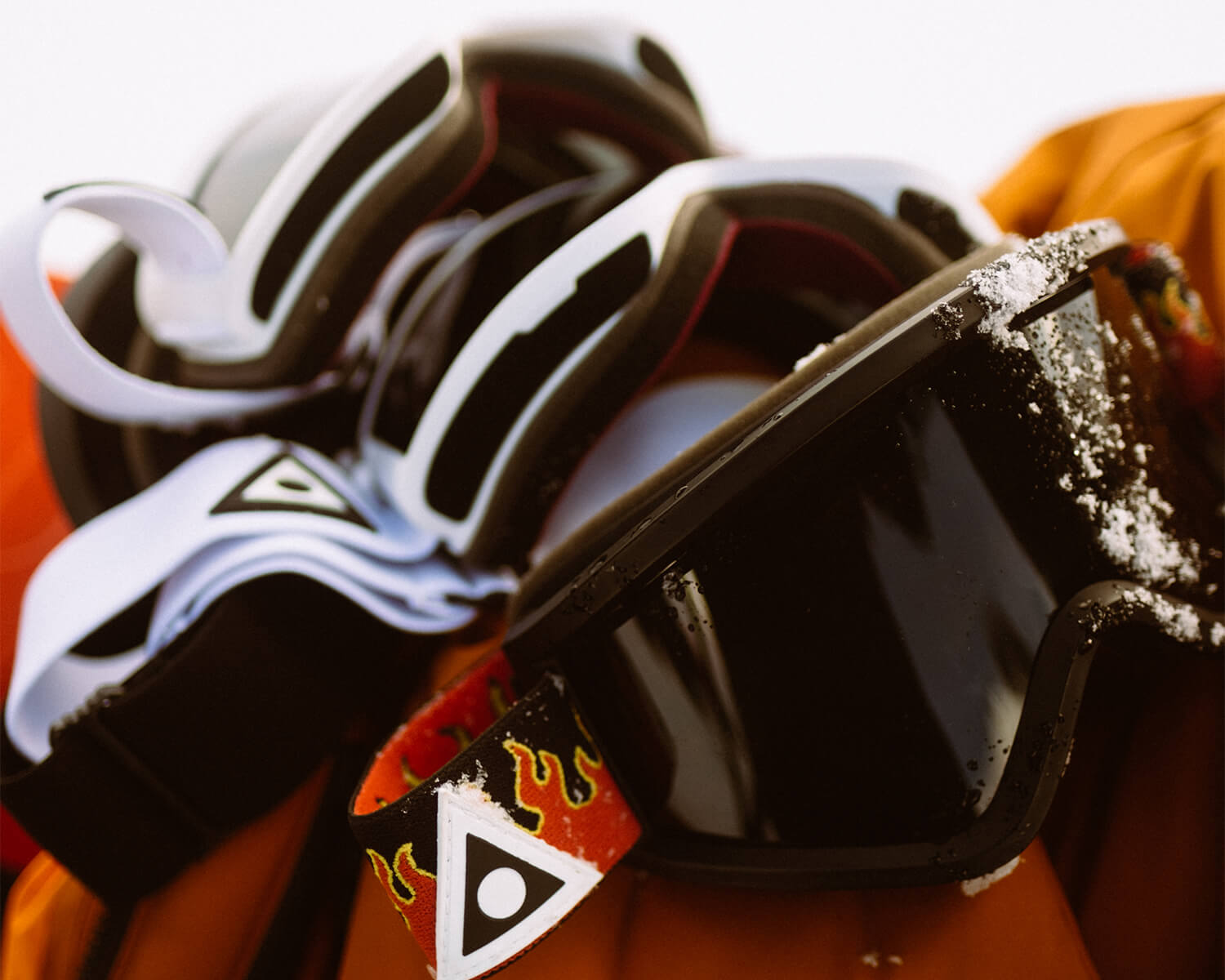 Customize Your Goggles
THE SPARE LENS STORE
Whether you're choosing the right lens for the conditions or customizing your goggles for the perfect kit, our lens store has got you covered. We have the largest selection of lens tints and mirror coated lenses in the world right here in our online store.
SHOP LENSES
ASHBURY PREMIUM
SUNGLASSES & APPAREL
View all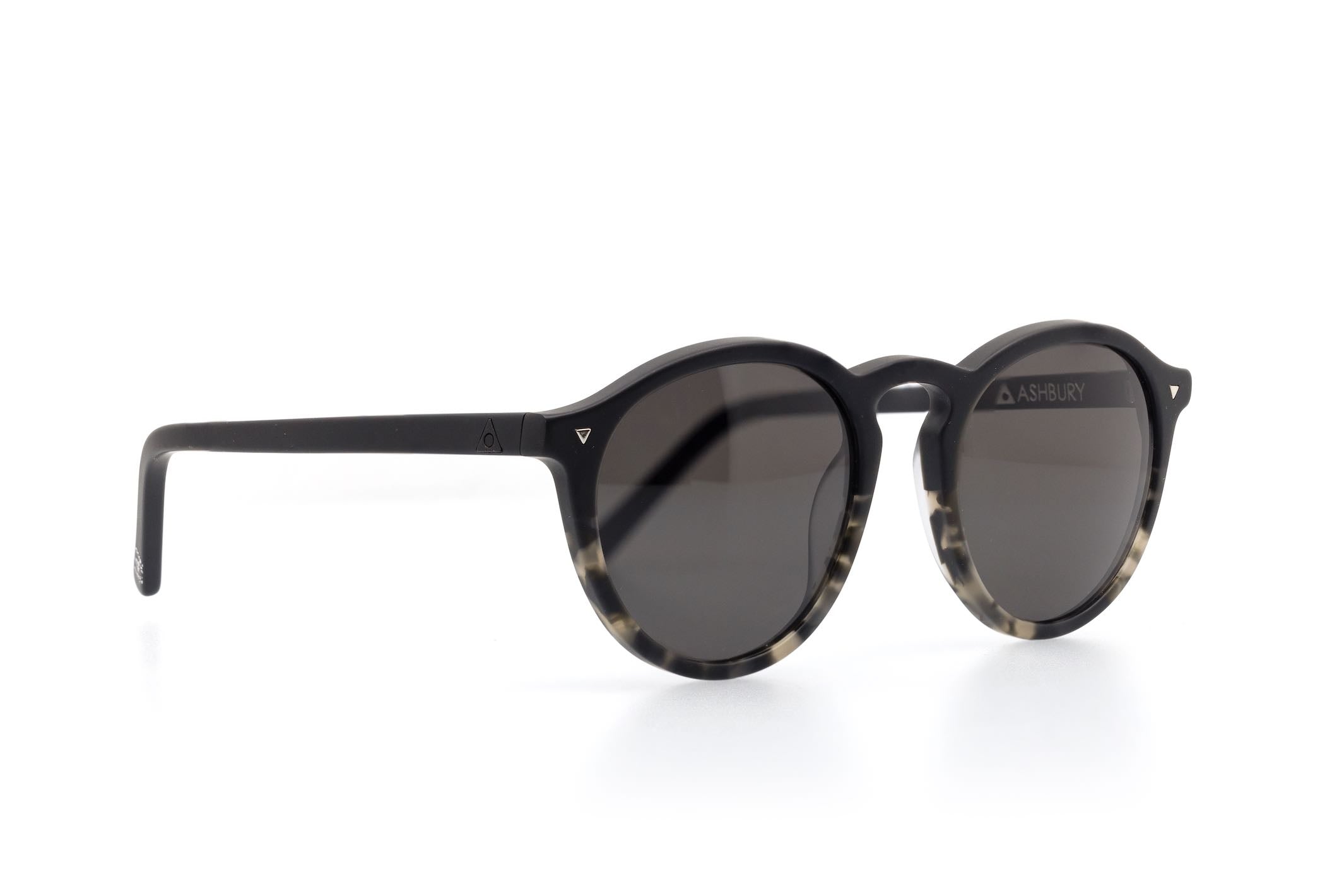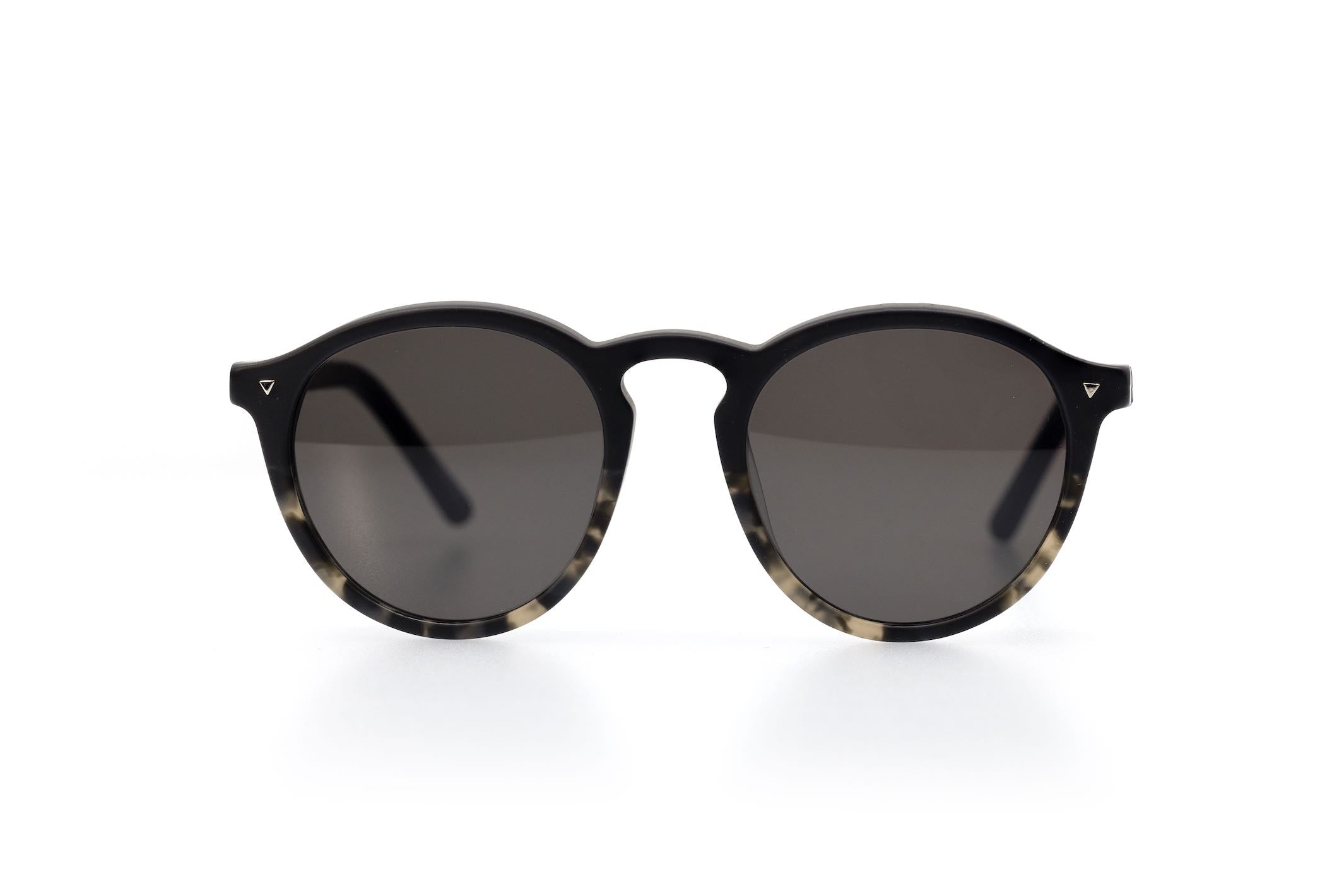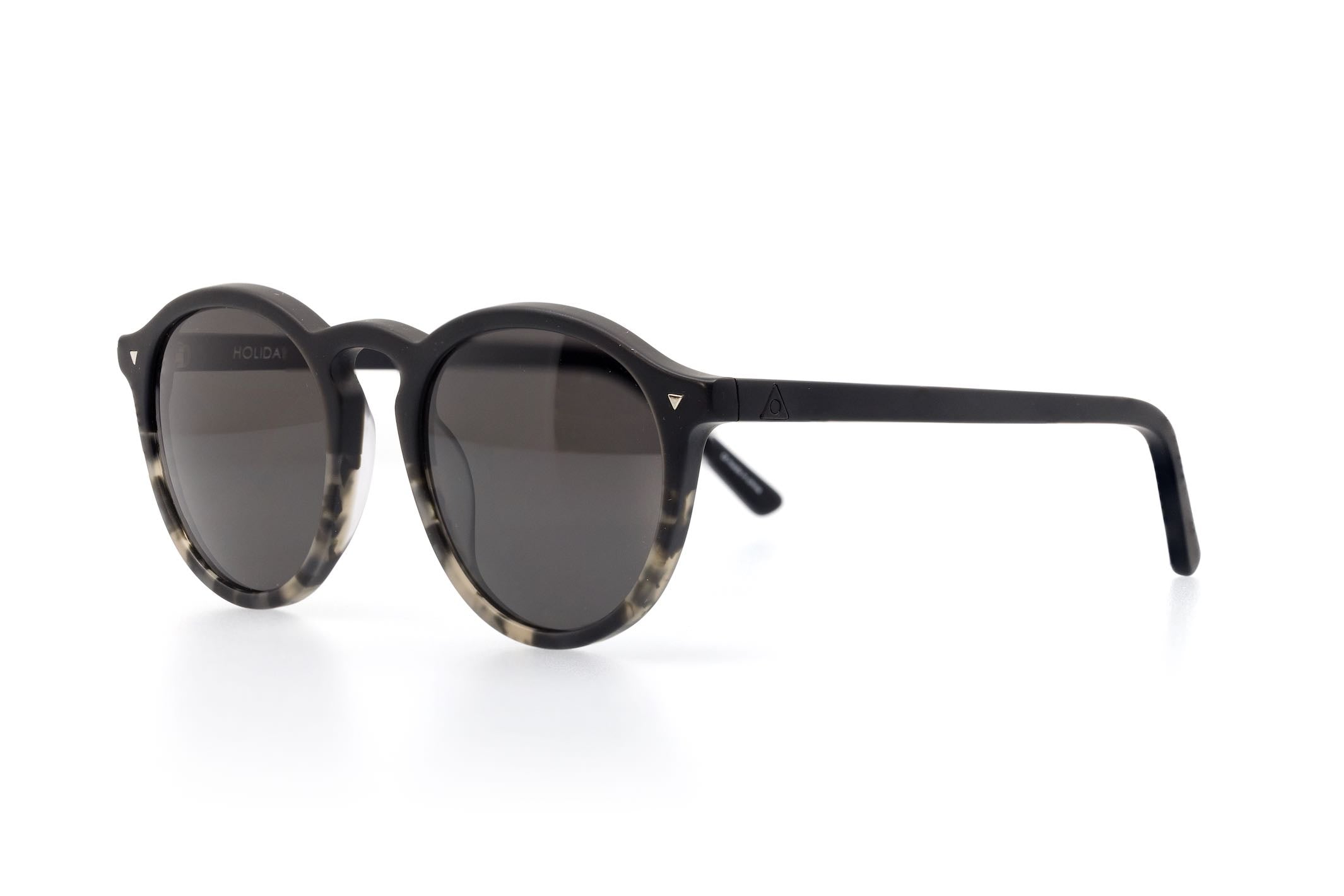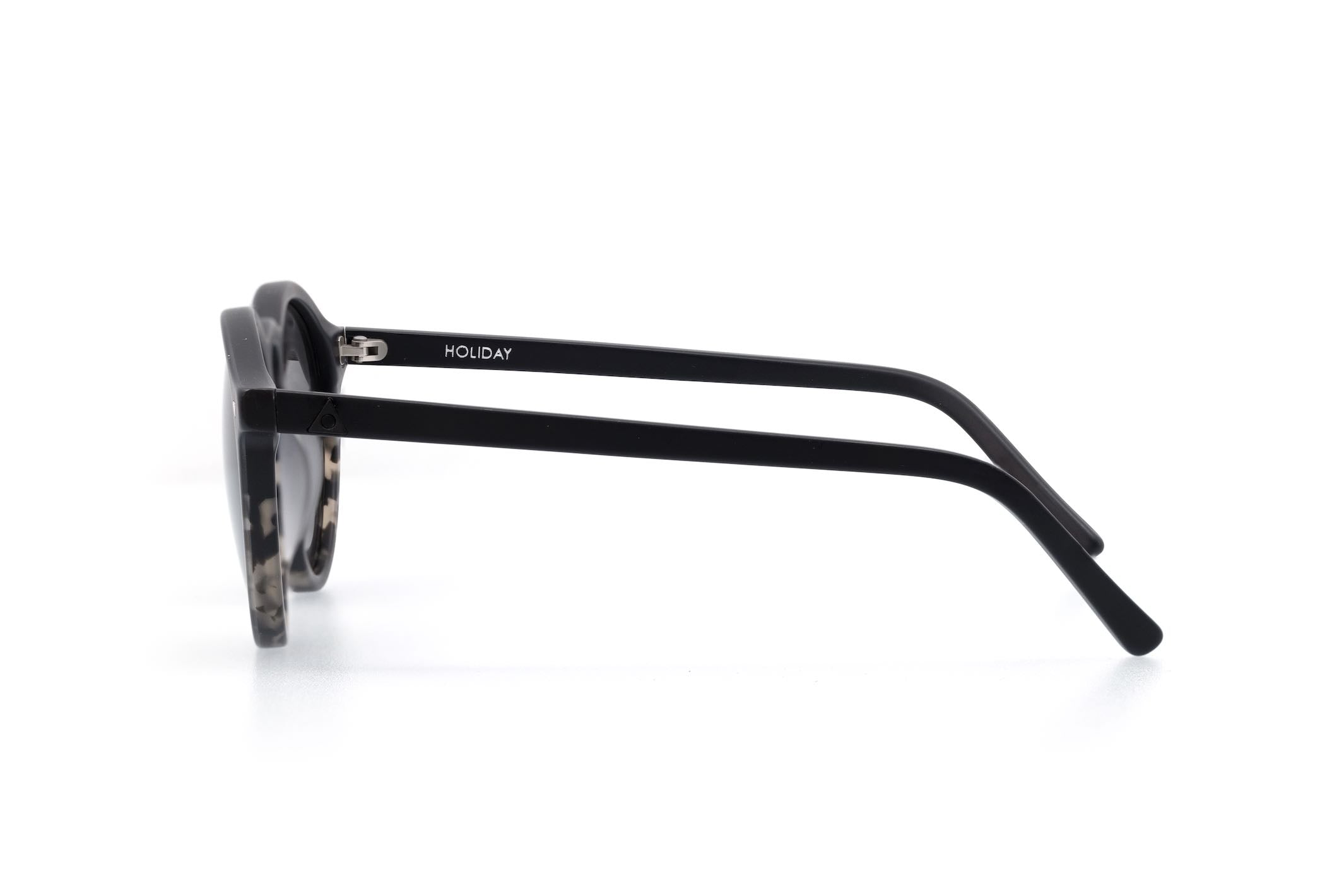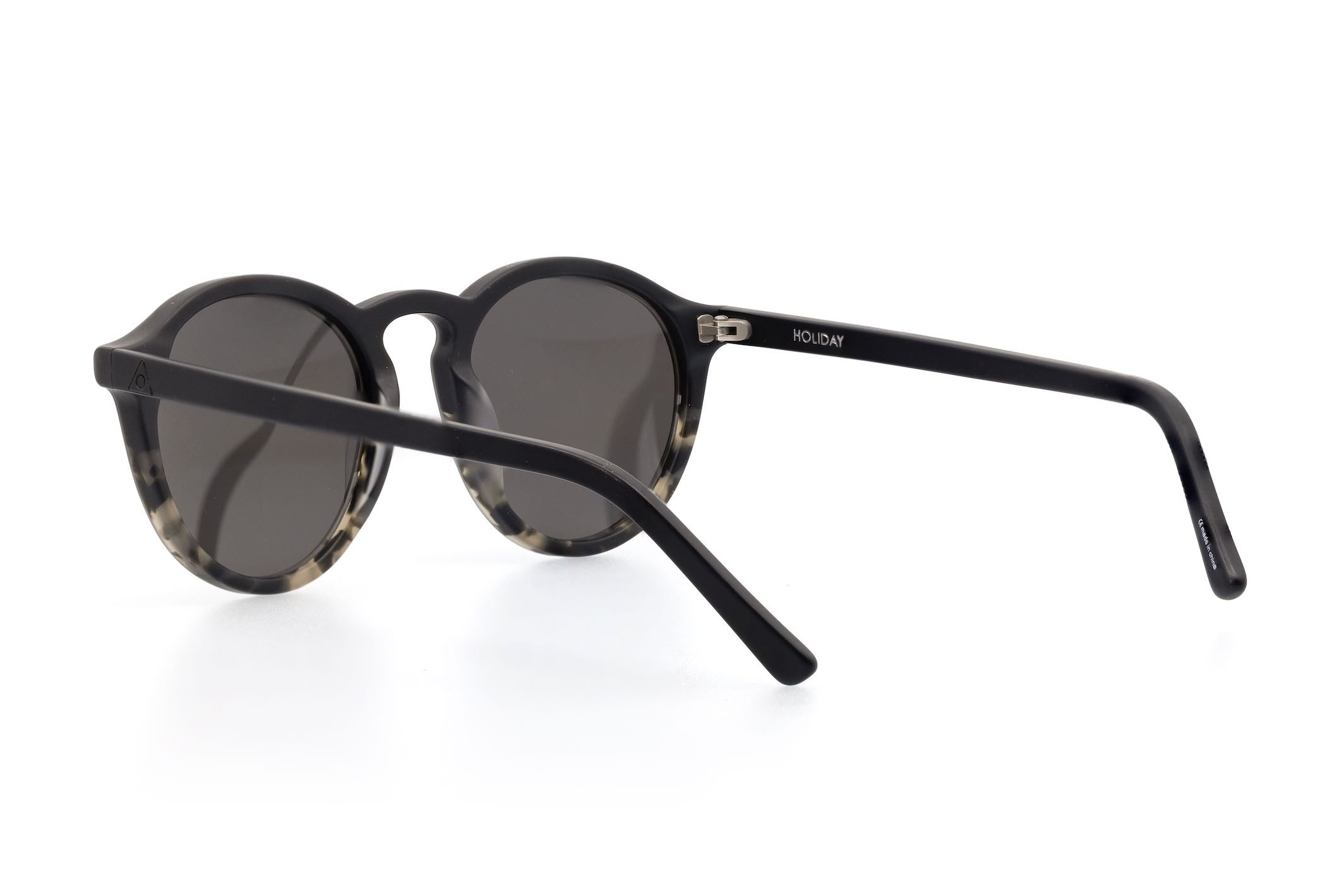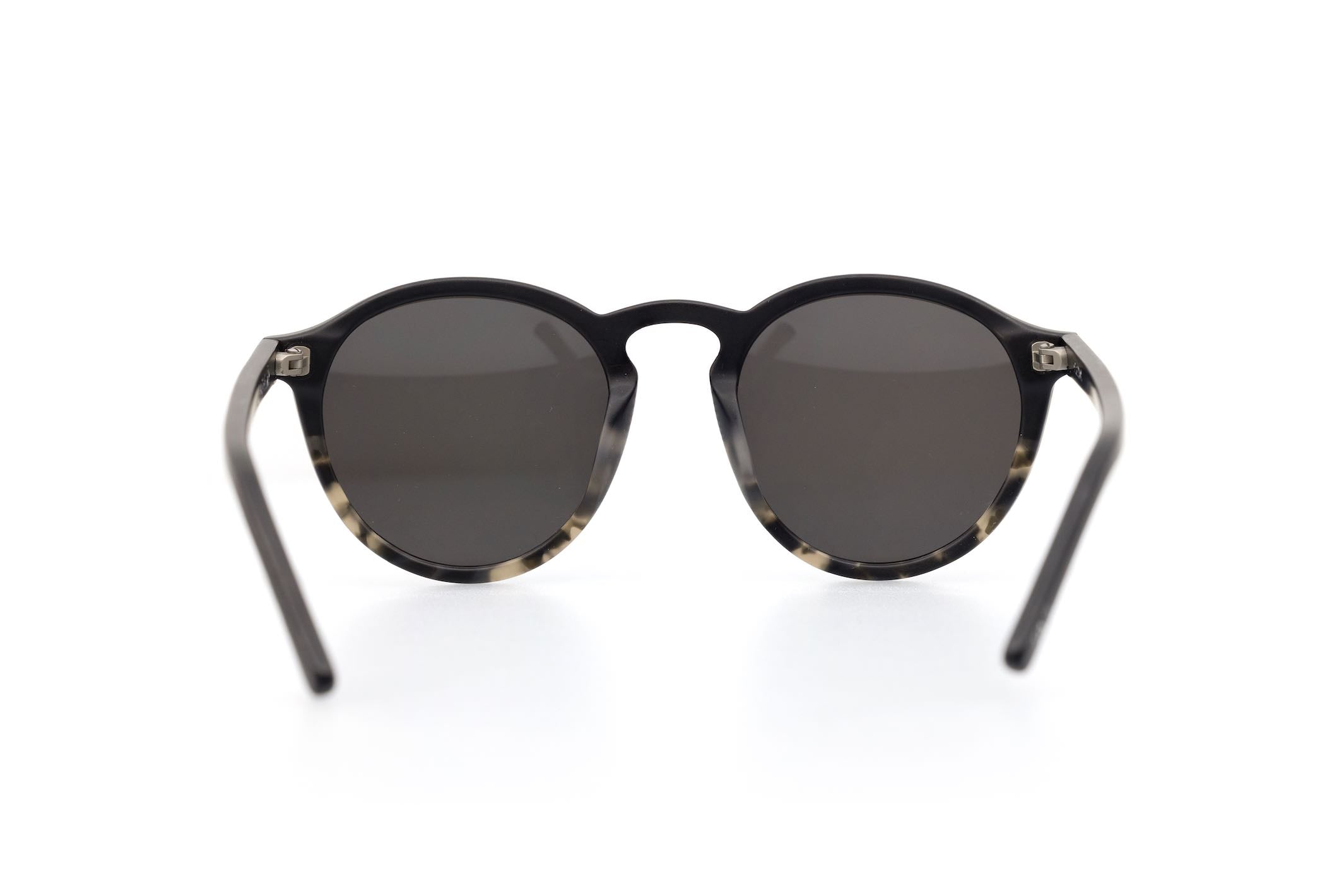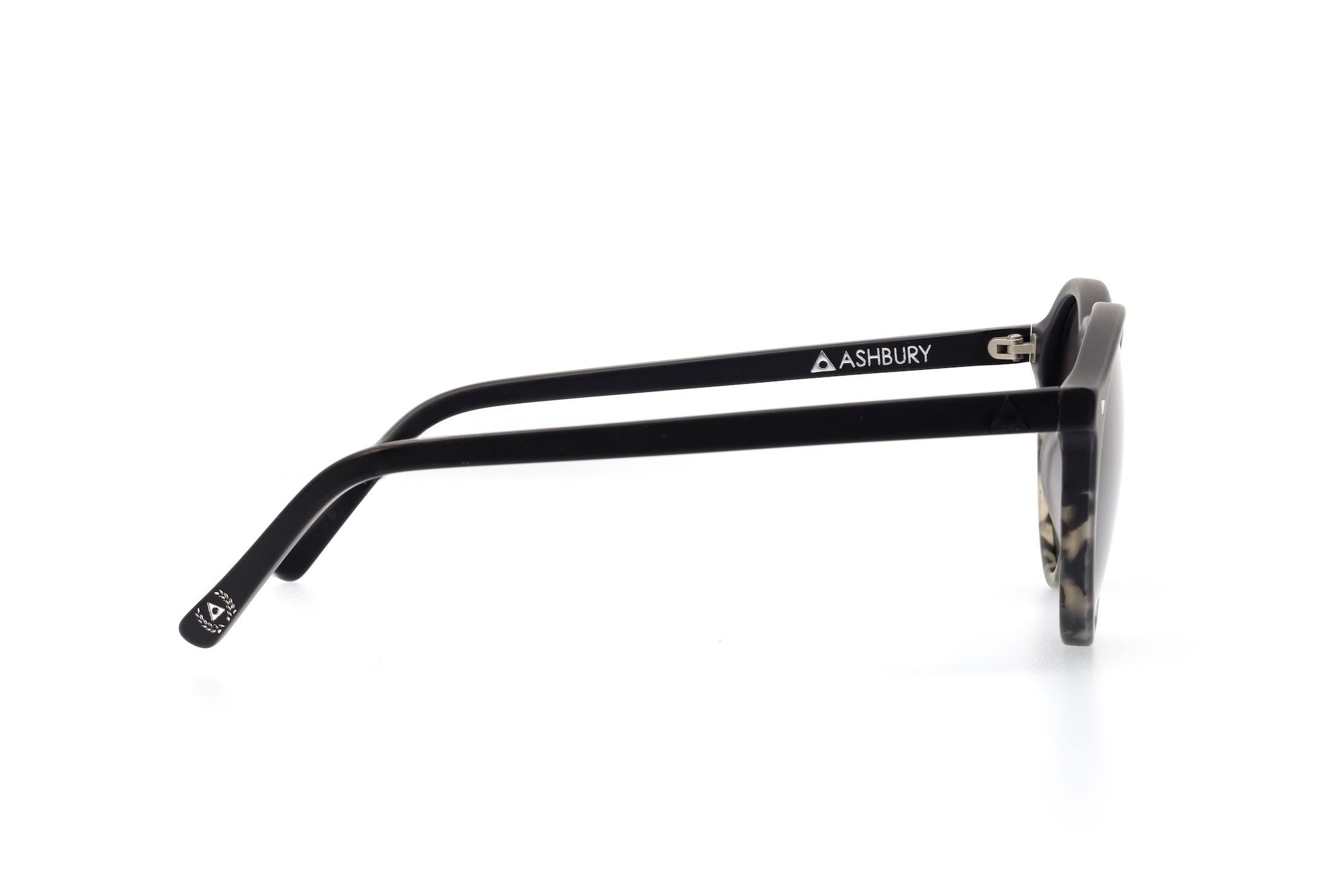 Hands down our best-selling frame, the Holiday features a modern yet timeless shape, ultra-lightweight premium acetate frame and top tier Zeiss CR-39 lenses for superior optical clarity. Available in Half & Half (black and tortoise blend), Black Gloss, and Brown Tortoise frames.
FRAME: Black Top & Tortoise Bottom
TEMPLE ARMS: Matte Tortoise
LENS: CR39 Grey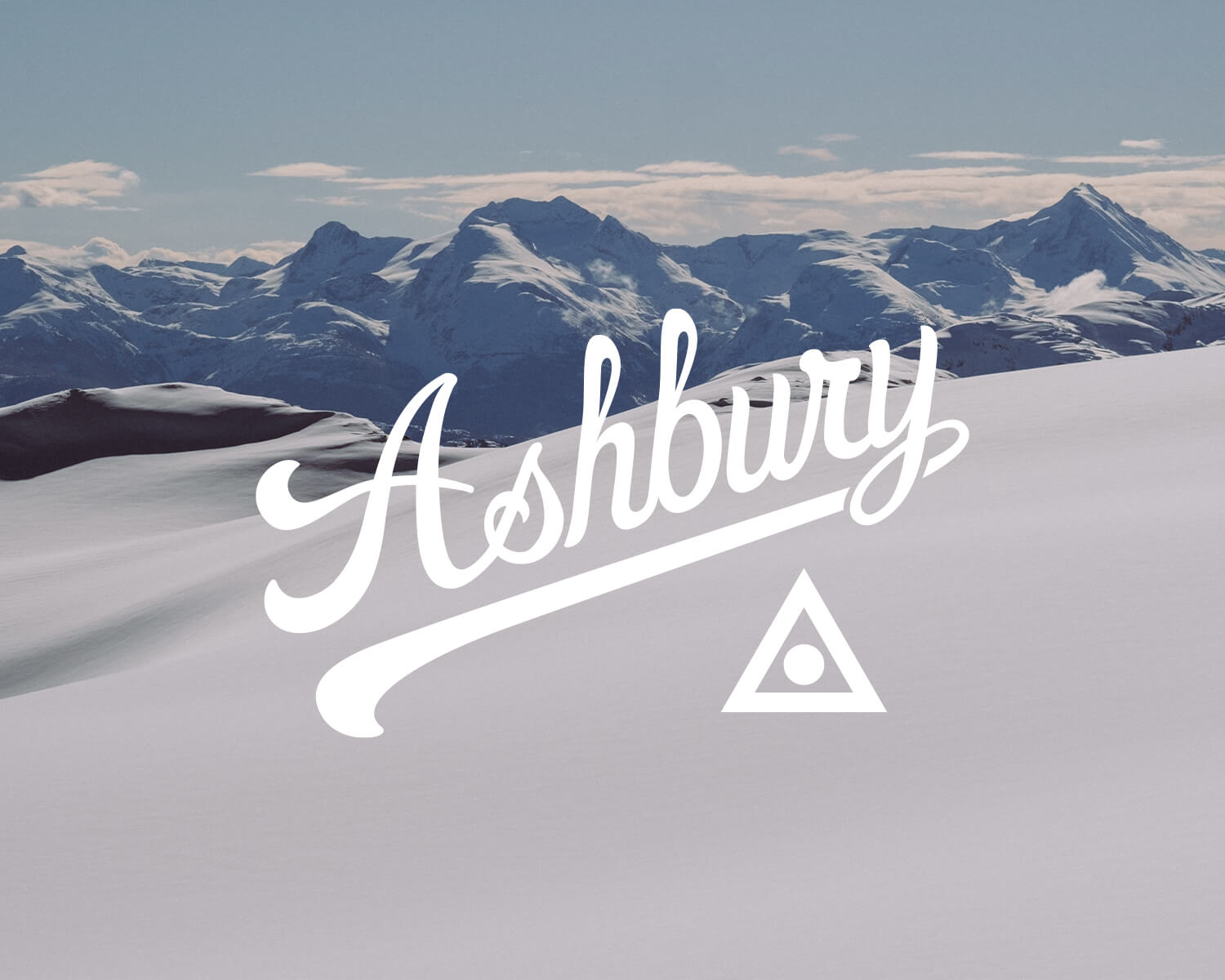 Since Day One
SUPPORTING SNOWBOARDING
Ashbury is deeply rooted in the snowboard community. We are not just another ski company selling snowboard products; we are a brand created and managed by passionate snowboarders. By choosing Ashbury, you not only get access to premium snowboarding gear but also contribute towards fostering and strengthening the snowboard culture.