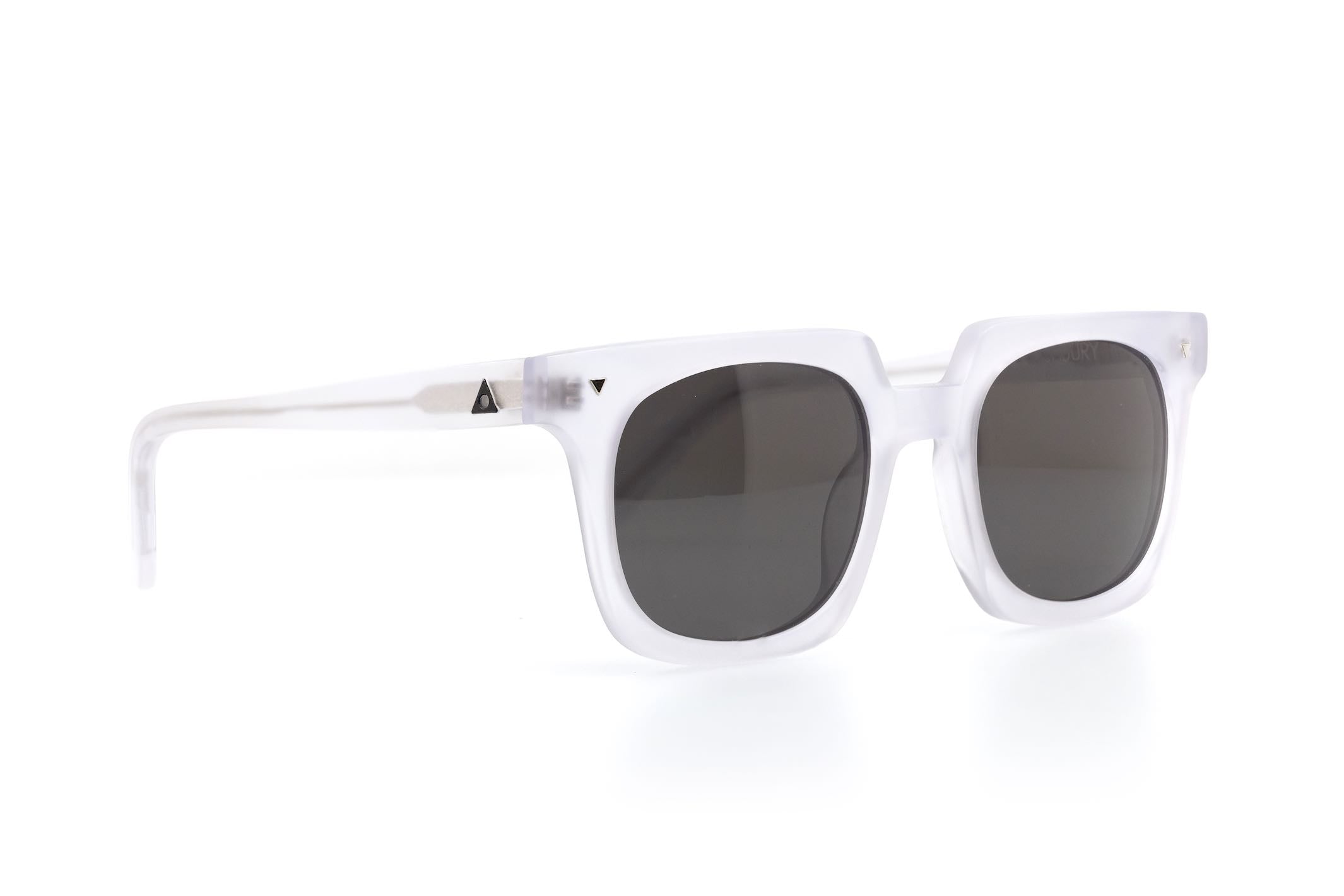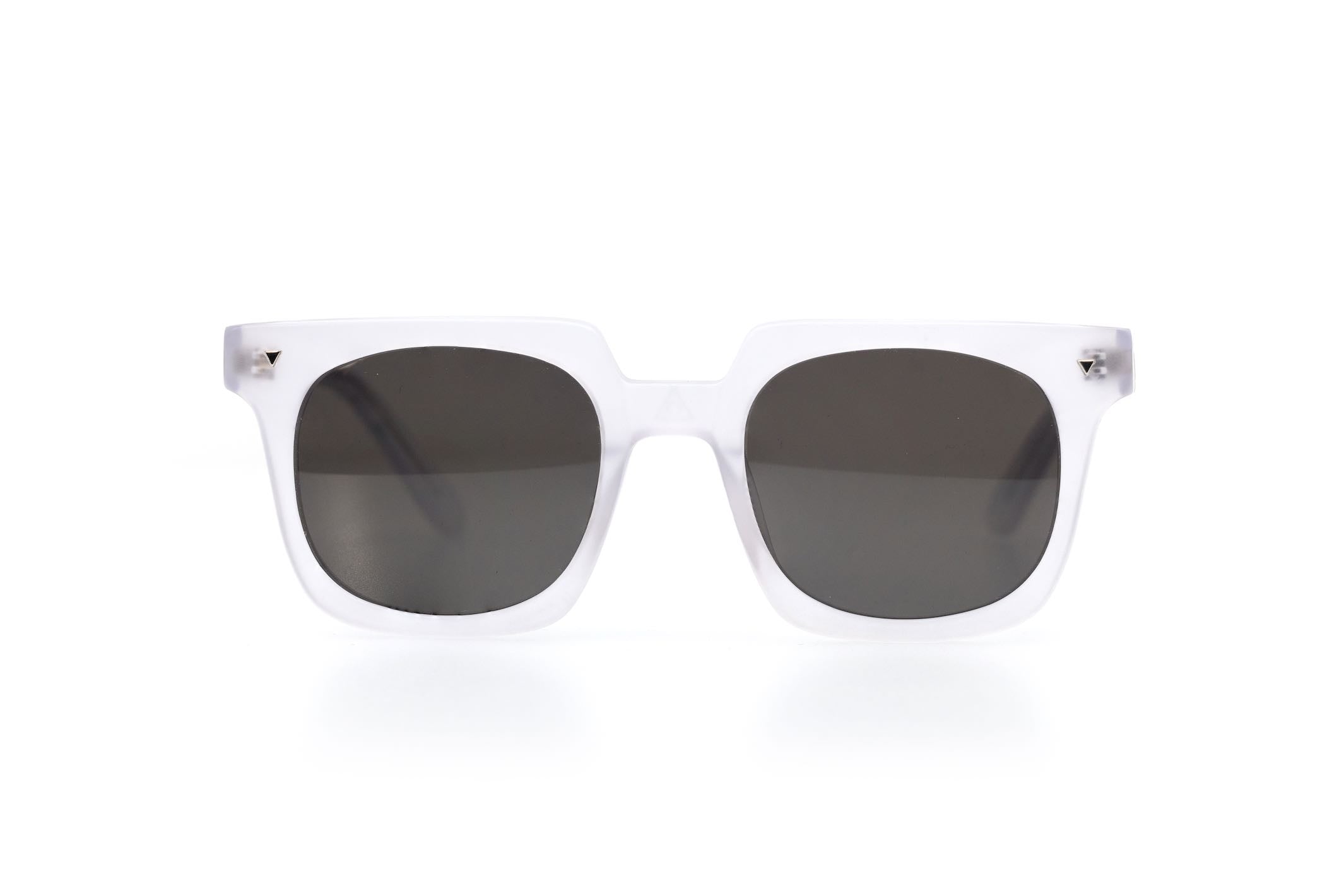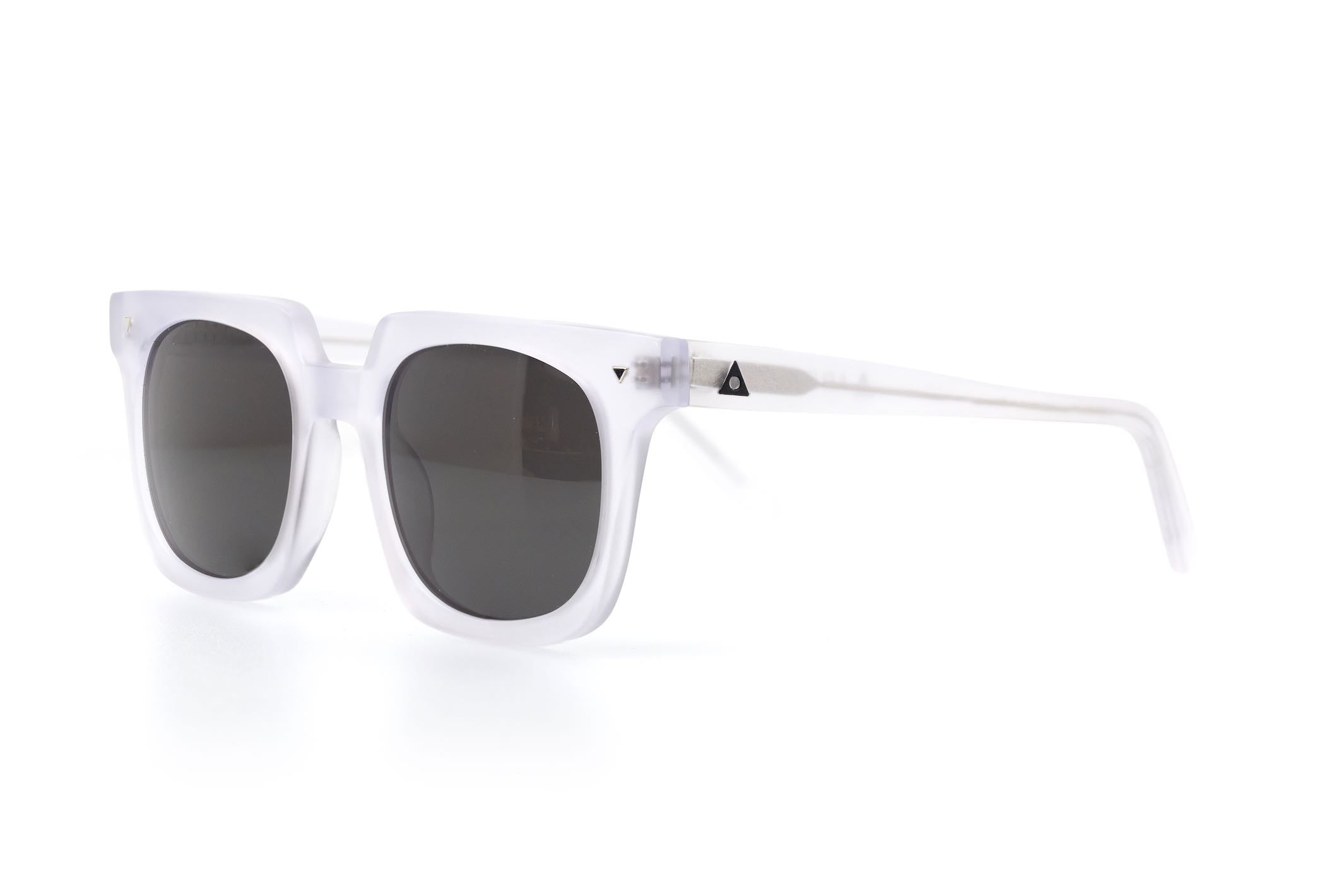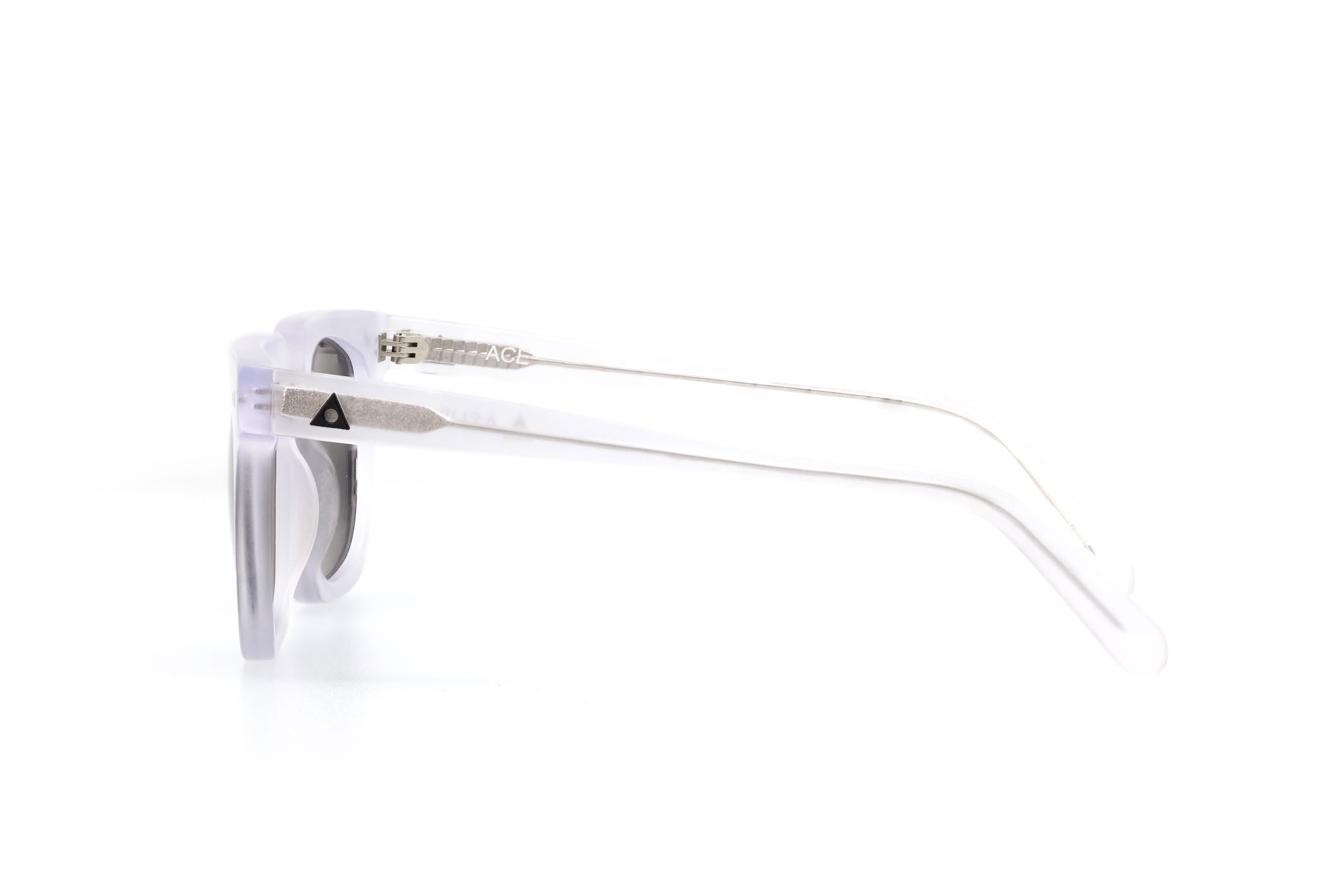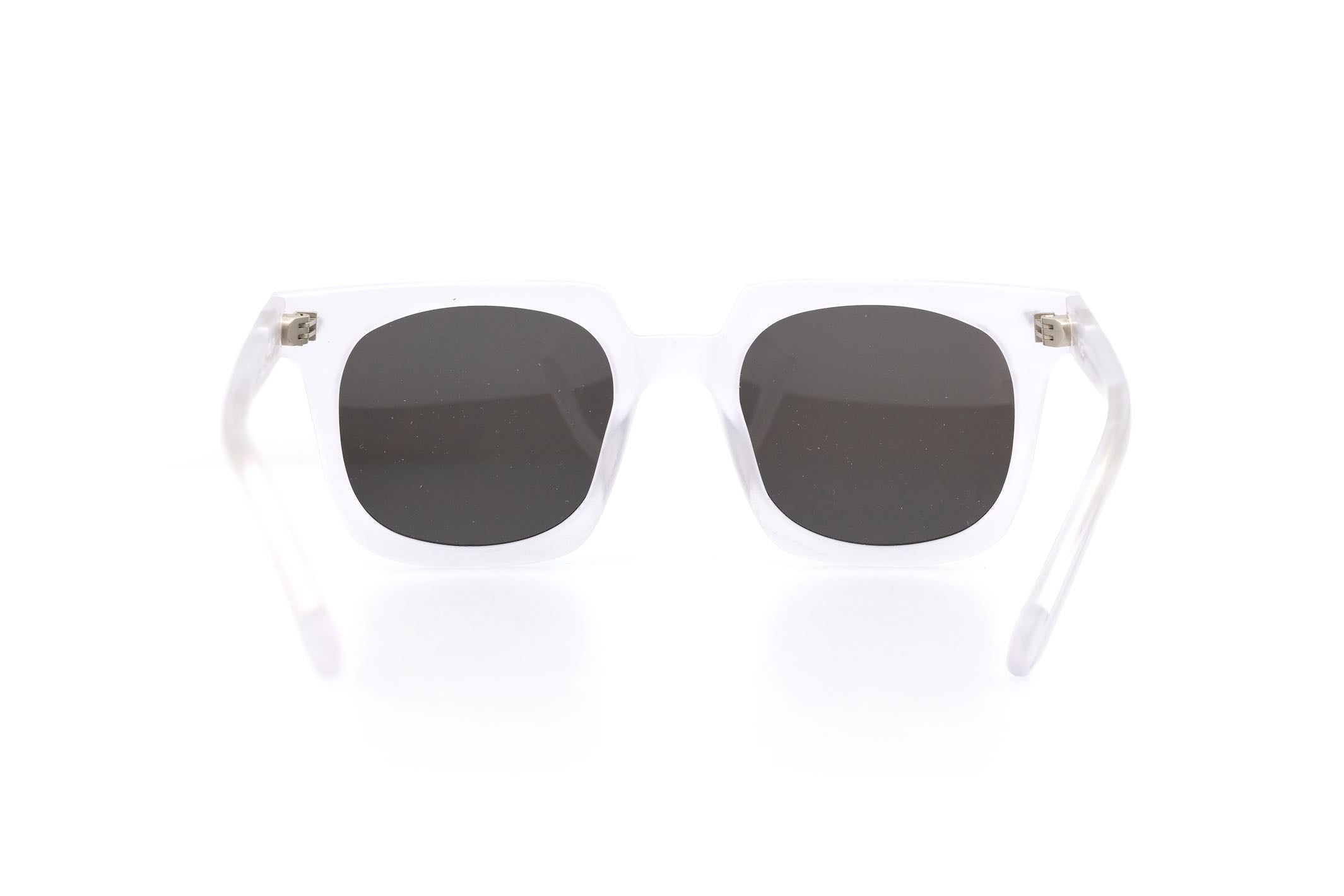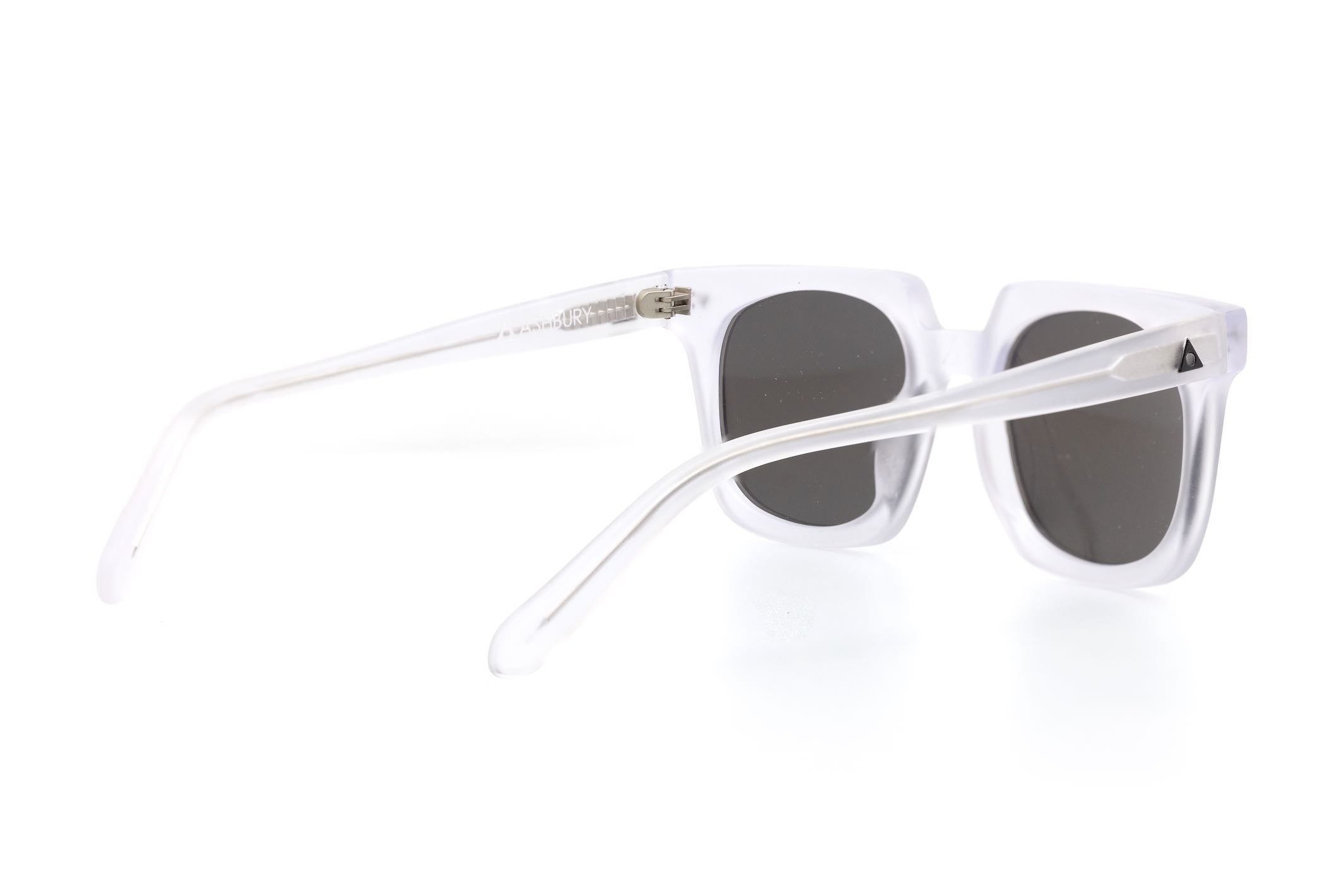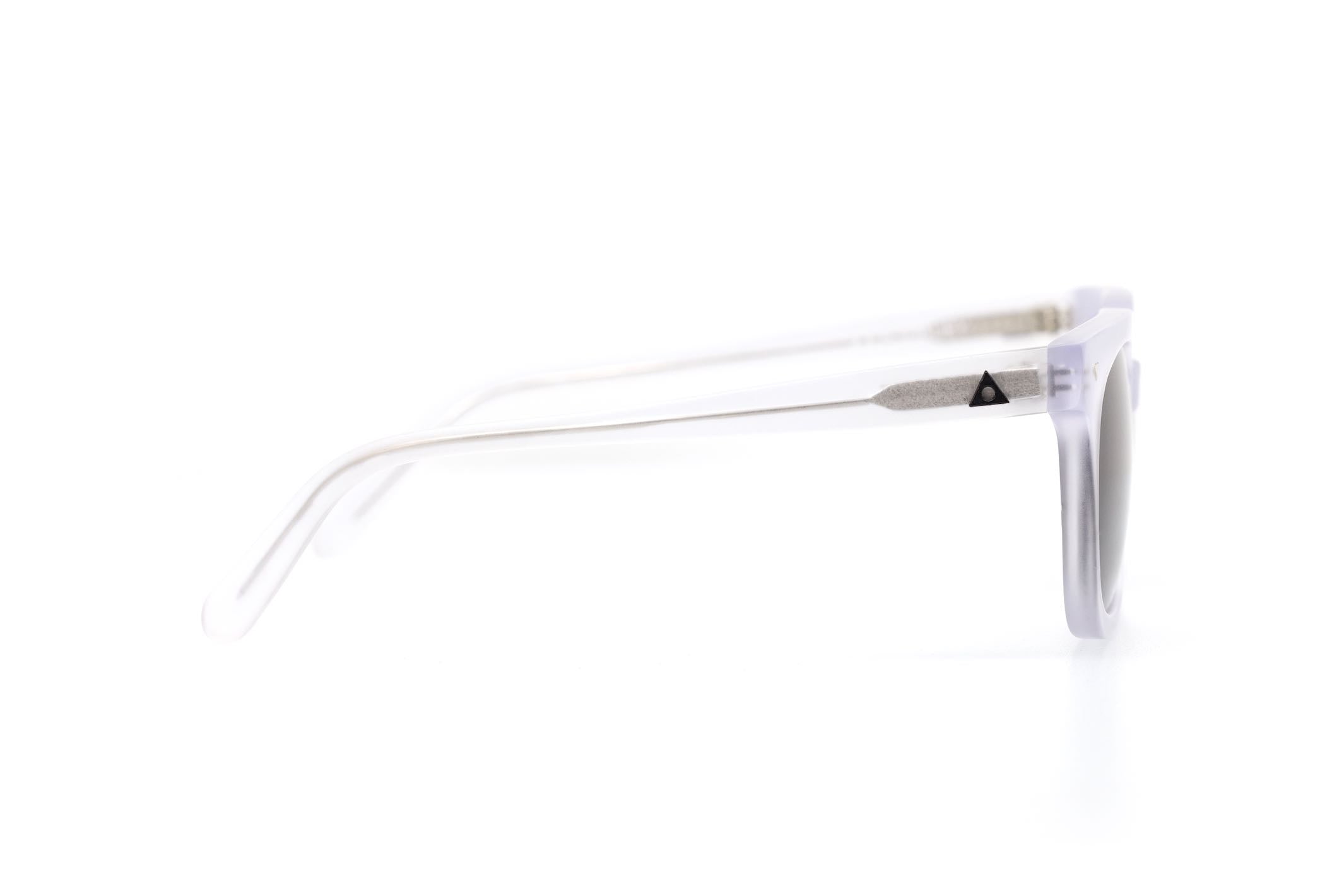 Ace - Matte Clear
SKU: SUN0021
---
The Ace has become a staple in the Ashbury line due to its squared-off silhouette that's cut from premium high gloss acetate and matched with Zeiss CR-39 lenses giving them light-weight optical quality. Available in Black Gloss, Brown Tortoise, and Matte Clear frames.
FRAME: Matte Clear
TEMPLE ARMS: Matte Clear
LENS: CR39 Grey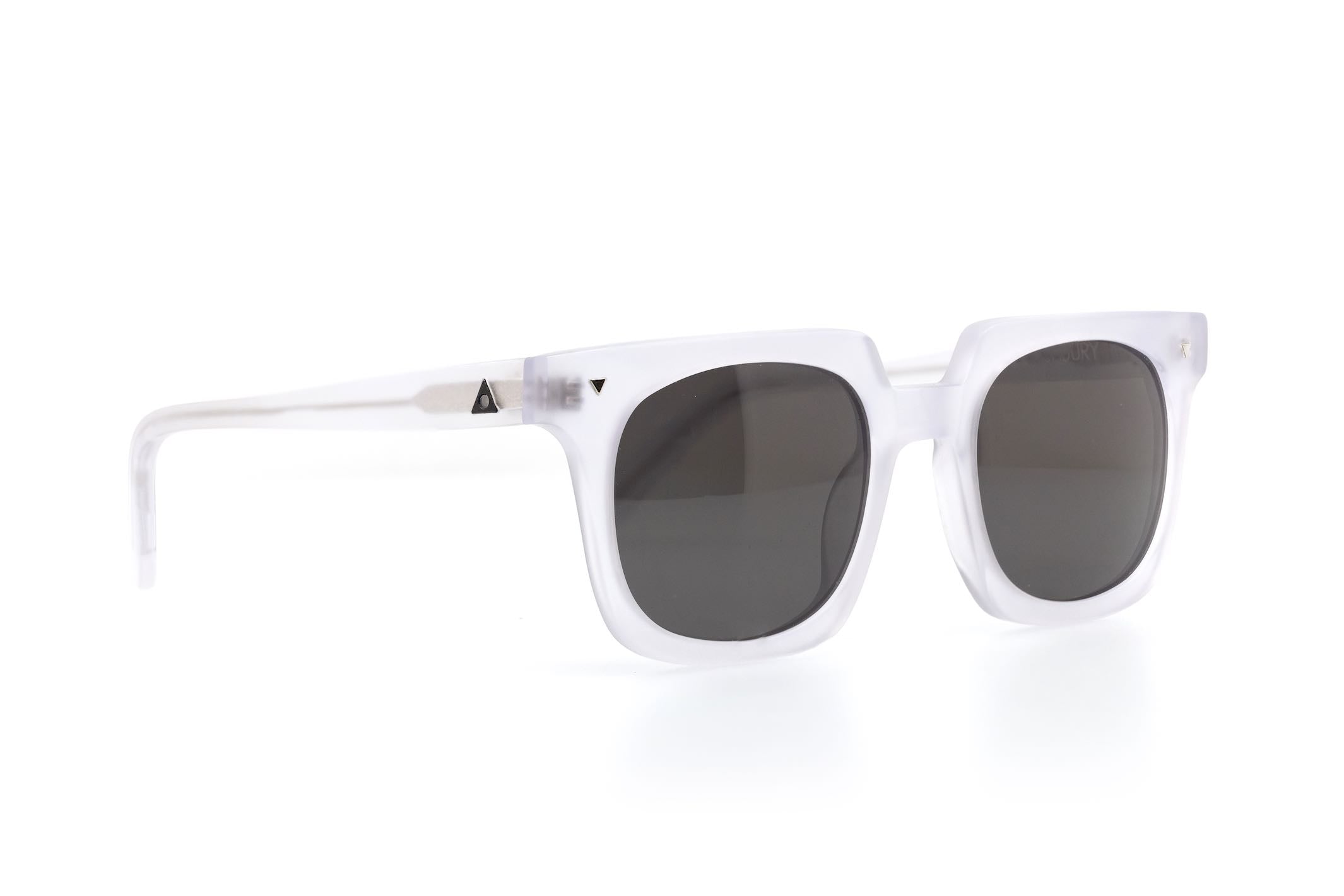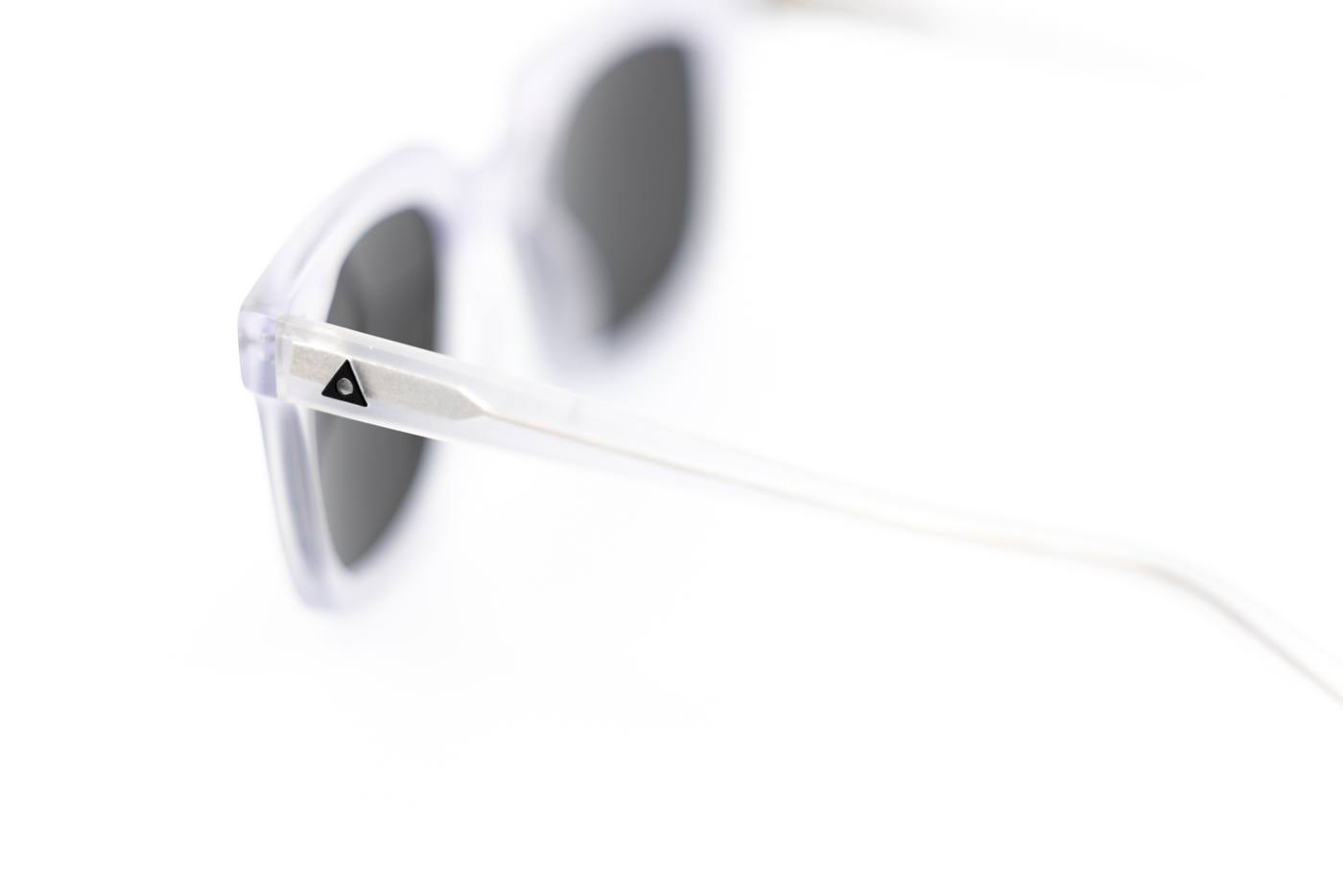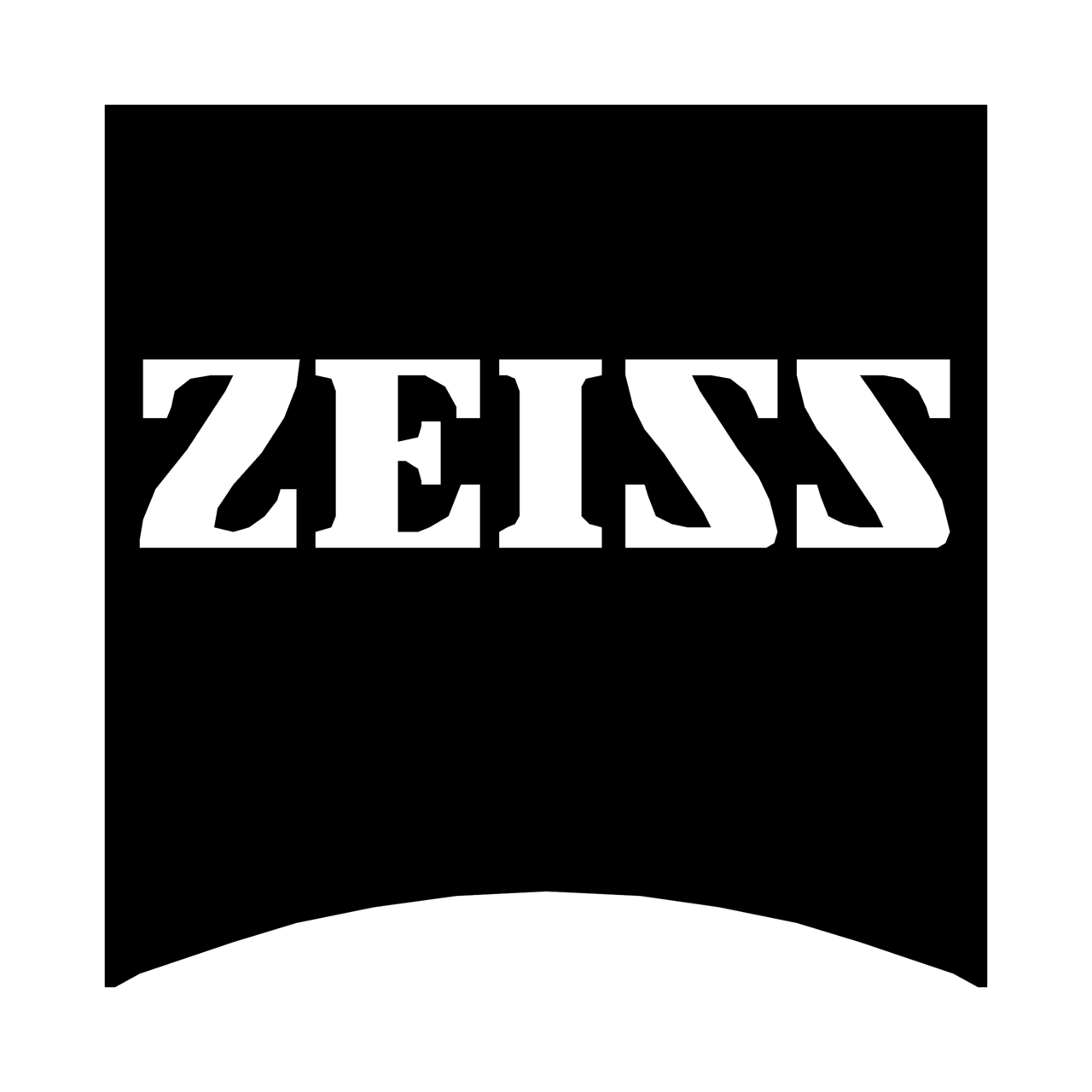 PROUDLY USING ZEISS LENSES
QUALITY & STYLE
We use Carl Zeiss lenses in all of our sunglasses. Zeiss is the standard for quality in camera optics and sunglass lenses. All of our lenses offer 100% UVA and UVB protection. Our frames are made with ultra lightweight and durable acetate.